I include:
Free stock photo sites with high-resolution images
Royalty-free stock images with a search function to speed the process
sites with free images for commercial use.
Find free images to use under the creative commons public domain license (CC0).
Creative commons Zero or public domain license photos are photos you can modify, distribute and use for personal or commercial projects. And you don't have to give attribution to authors.
You're a designer or blogger? Do you need free-to-use images for your projects or Pinterest images?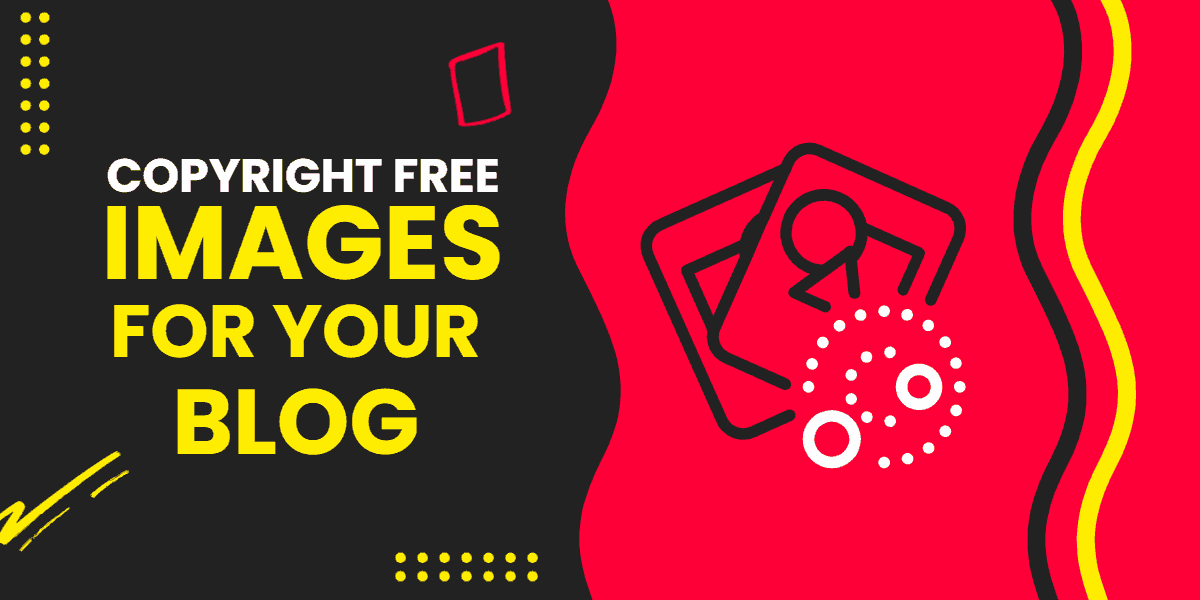 Table Of Contents
Find royalty-free photographs for commercial use below:
Best Stock Photo Sites For Copyright-Free Images
I list stock photo sites with search functions and HD-free commercial images. If you need free software to edit your downloaded photos, Canva is an intuitive one.
1.- Pixabay - Free photos for commercial use
I regularly use Pixabay to find free high-resolution (HD) images for my blog.

It's one of my favorites. It has every graphic type that I need:
Photos
illustrations
stock videos
All of these are under public domain license. The search function helps you find photos fast.
If you need royalty-free pictures to create graphics for your blog post, Pinterest images, or your design projects, Pixabay is the go-to for free stock pictures for commercial use.
2.- Pexels - copyright-free stock images
Go download copyright-free images on Pexels.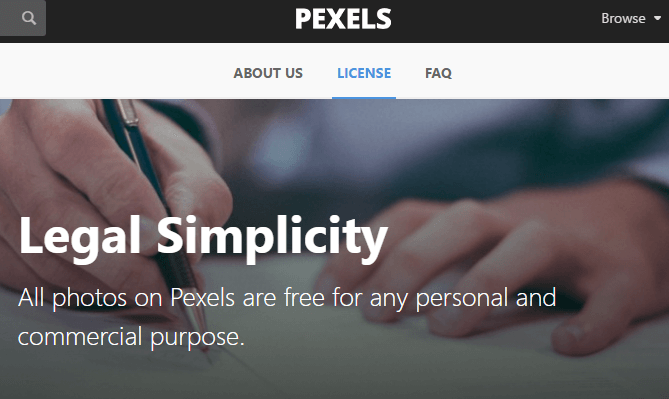 Dig into a collection of high-quality photos free of copyright for commercial use. As stated in the image above, all photos are under creative commons Zero (CCO) License.
You can search for photos by colors or by keywords. You can download in 5 different sizes or you can set a custom one.
You'll enjoy the copyright-free photos you'll find on Pexels.
3.- MorgueFile - Free images for commercial purposes
You can download free photos for commercial use at MorgueFile. All their photos are free; just make sure you don't download one of the photos they advertise from paid stock photography sites.

The interface is less attractive than the rest of the free stock photography sites listed here. Still, MorgueFile is one of the best sites to find copyright-free pictures for your personal or commercial projects.
4.- ImageBase - commercial-free pictures
Download commercial free pictures at Imagebase.
What free means at ImageBase? It means that you can not resell what you've downloaded. But you can use them for printing, blogging, and for commercial use.

So, it's not public domain license photos, but free photos for commercial purposes without attribution.
Photos are listed under collections. They come in four dimensions. And you can use the search function to look for the image you want.
ImageBase has thousands of free HD images you can use in your works.
5.- Unsplash - Do Whatever you want Free HD photos
All Unsplash photos are under the creative commons zero licenses. You can download, edit, and redistribute the images or use them in your commercial projects for free.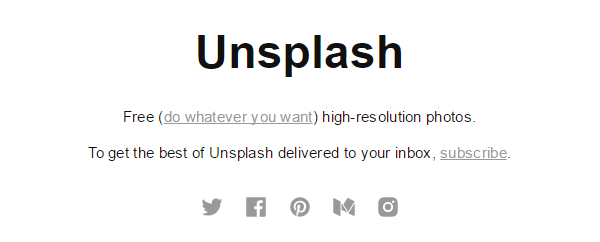 You can find the pictures you're looking for on Unsplash with the search function.
6.- Stocksnap - CCO license photos
Made by Snappa, the online graphic design tool, Stocksnap is a collection of free images to use on websites, ads, and for other commercial purposes.

You can use the trending link, the search function, or tags to find high-quality photos free from copyright restrictions.
Go Download Non-Copyrighted Images
If you want copyright-free images to use on your websites, you'll find what you want using these stock photo sites.
They are easy to use. You can get free images without signing up for many of them.
But why do I highly recommend copyright-free images?
You really need images… tons of images. Especially when you run a blog.
In the long run, your images will cost a lot if you buy them all the time. However, you need high-resolution images for your professional blog.
This is a problem you can fix with public-domain photos.
Another problem is getting free images requiring attributions. It happens that you have to link back to the stock images site or the author. And sometimes, you forget where you got a specific picture.
So, that's why I wanted to create a list of the best royalty-free stock images for commercial use.
Pin that page so you can come back to it anytime you want. Or because you want to share with people it can help.
Remember why you need commercial-free pictures on your blog:
a graphic is the new promotional asset: You can drive 100,000+ page views per month from Pinterest alone.
blog posts with graphics have a lower bounce rate which increases search ranking. The UX is better and reading is more pleasant.
you're saving money on stock photo purchases.
Graphic tools that you may need:
Take the time to share this with your network.