CloudWays is my #1 recommend cloud managed hosting.
But it is also the recommend host by many who favor speed, security, and affordability.
Today, I have great news.
Cloudways was acquired by Digital Ocean. So, click the link below to start with $100 in free hosting credit when you host on Digital Ocean servers through Cloudways.
Get $100 in free hosting credit
If you prefer any other server, get 30% OFF for 3 months.
The promo code is alreay added in each link.
Avail the CloudWays discount code now. It's on top of the 3-day free trial.
Here's one way to get Cloudways Discount?
Go to Cloudways.com
Click "Start Free" to start a free 3-Day trial
Sign up for their newsletter to get the coupon code.
I have a step by step guide below to make it easy for you to start your free hosting trial, avail coupon codes, and start your site on CloudWays. (Free migration for existing site).
So, the above mentionned links greatly simplify the process.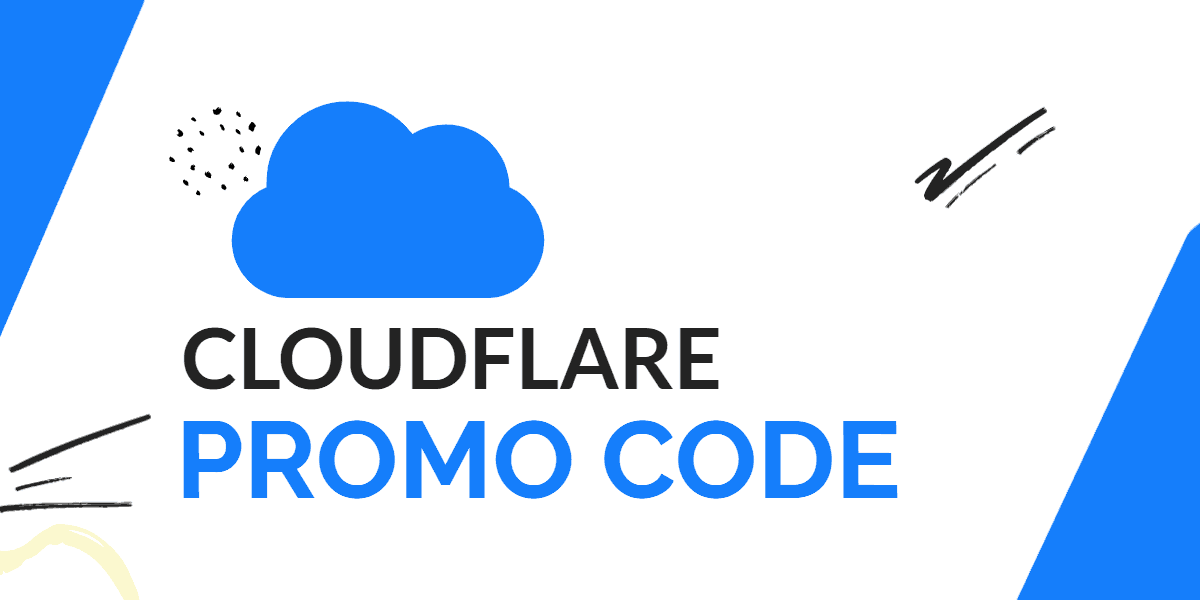 How to apply Cloudways Promo Code (Step by step with image)
What people are saying?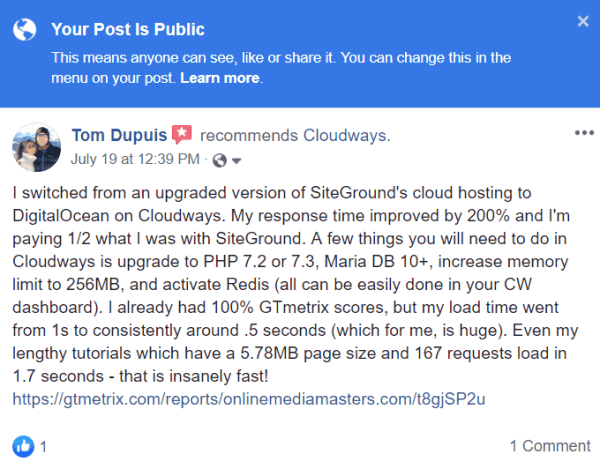 CloudWays is the #1 recommended Cloud Hosting. Your site will be hosted on fast and secure servers.
To avail the code and get fast hosting:
1- Go to Cloudways to get $100 in Digital Ocean hosting creit or 30% OFF of any plan for 3 months following these links. On top of that, CloudWays gives everyone a 3-Day free trial.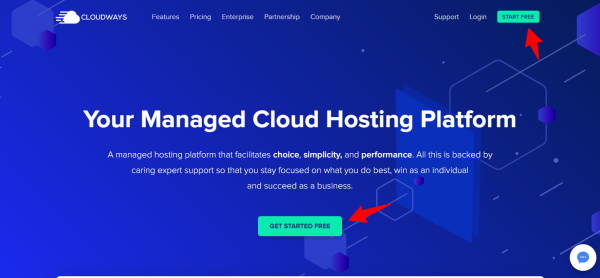 2- Fill the sign up form. The coupon field is automatically filled.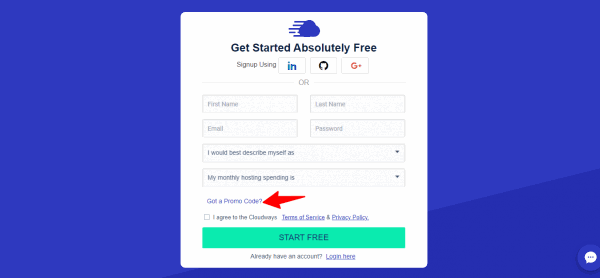 3- Agree to the terms of service and click "START FREE" to create your account.
5- Activate your account by confirming your email address.
Your account is created. You can start your free 3-Day trial now. You can ad your credit card info now. You won't be charged rightaway if you apply free credits.
Here's how to start your server and website.
How to Launch your first server on Cloudways
One you log into your Cloudways account, you'll find the button to launch your first server.
Unlike shared hosting, this is your virtual private server. You have more server resources dedicated to your website.
1- Click on the "launch" to start the process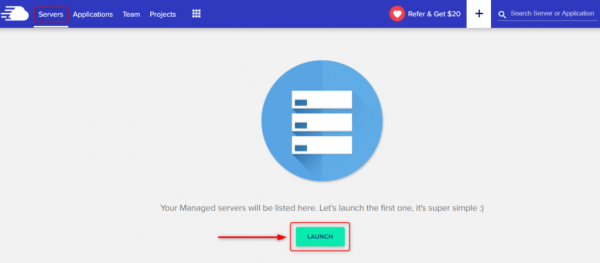 2- Choose the application to install. Give your server and application a name. It is only for internal use. name it the way you want.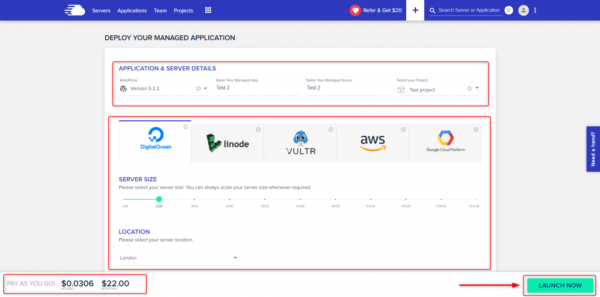 3- Choose the server you want to host your website on. I recommend that you choose between DigitalOcean and Linode. Linode is slightly faster.
Don't stress too much about server size. Start with the minimum. You can always upgrade later by sliding to a higher tier.
4- Click on "Launch Now". Wait a few minutes for CloudWays to set up your server.

CloudWays Review
Like I said in the beginning, CloudWays is my number one recommended host for cloud hosting.
They have partnership with 5 hosting providers who would give you un-managed hosting and no cPanel.
They give you a cPanel and manage the server you can start cloud hosting without being a technician.
They also offer you security and speed features you'd pay separately for on other platforms.
Pros:
Super fast servers.
Free trial. You can try their servers for 3 days without credit card.
Free migration of your website by pro.
scale for more server resources with the click of a button.
Cons:
They don't have email hosting. You have to use another platform for email. However, they partner with Rackspace to get you email addresses at $1/month.
Recap (CloudWays Discount)
CloudWays offer fast managed cloud hosting services. If you want to manage Digital Ocean servers through Cloudways, you can get up to $100 in free hosting credit.
Otherwise, get 40% OFF of the first 3 months on any plan.
1- Go to CloudWays.com an fill the sign up form.
2- Start your free trial by launching your server
4- Enter your credit card info to get the discounts.
5- Enjoy super fast managed hosting.
The CloudWays tutorial will help you to complete the steps successfully.