Do you get enough sales from your video marketing? Can it be better? Should you consider optimizing your video marketing strategies? How can you improve it to skyrocket sales on your website?
n
n

46% of users take some sort of action after viewing an ad, according to Online publishers association.

n
n
Because videos are persuasive, if you want to boost your sales, you must consider video marketing. A video rank faster than traditional text writing; it educates, promote and entertains. In fact, videos appear on 70% of search engine results on top. So, a video will be seen faster by a wider audience from search engine. And, it is known that search engine users convert well into customers as they are seeking for something specific.
n
n

Studies also shown that 52% of customers made the decision after watching a video about a product. So, it is obvious that we should not neglect video marketing.

n
n
Make your video interactive!
n
Video insights are amazing; 100 hours of videos are uploaded each minute on YouTube; each month 6 billions of hours of videos are watched on YouTube only. And, YouTube is not the only video community online.
n
While it is open to everyone to get views for their videos on YouTube, Vimeo or their own website, it is needed to stand out from the crowd to get sales.
n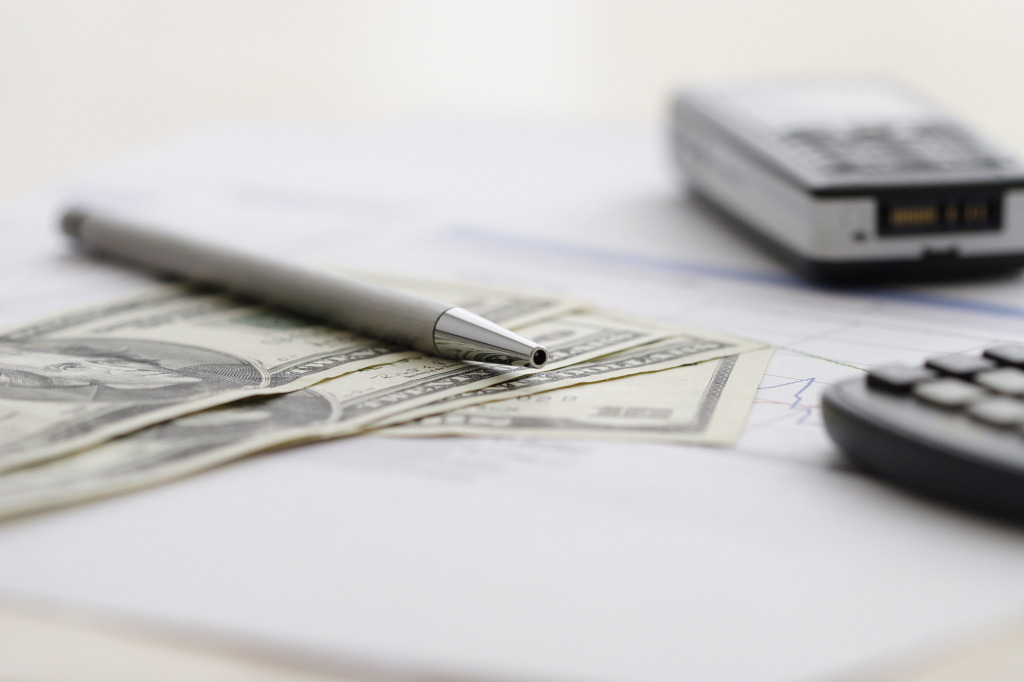 n
As we already know about the basic optimization tips such as attractive thumbnail, seo and trending headline, compelling description and more, we'll keep doing these. But, what you may ignore, is that you can boost engagement on your videos with interactions.
n
n

After watching a video, 64% of users are more likely to buy a product online, according to ComScore.

n
n
Video interaction with ViewBix
n
ViewBix is a video marketing software allowing you to add interaction and trust to your videos. It helps your videos drive leads and increase CTR by 400%. How is it possible? It is simple; improve your video to rank well on search engines, integrates social button and add call to action directly inside your video player.
n
Opt-in Forms: Increases your newsletter subscribers by adding forms to your YouTube, Vimeo video and videos embed on your website or shared on social media sites.
n
Clickable Call To Actions: add social buttons, action buttons that redirect to your websites, product pages, and more to get engagement from video viewers.
n
Build brand: Add your own logo and business information to your video to build ranking and trust. tell visitor that he can trust the product as it comes from you and get sales from anywhere you video is shared.
n
You can use your videos embedded in emails, published on YouTube, embedded on your Website and elsewhere. And, you can publish your videos as collections, get detailed insights and use tools to optimize your videos to rank well on search engines.
n
You can watch the viewbix video for better explanation of features as a video worths thousand of thousands words. Enjoy!
nn
Do you think Viewbix can help you level up your video marketing and increase CTR, engagement and sales?
n
visit viewbix.com
n
Viewbix has a 14 days free trial where you can test the website to see if it fits your business and needs. You can start with interactive videos for free. Start your free trial today.
n
You can also start a paid account starting at $19.99 per month and start driving leads from videos today.