Articles on Making Money Selling Online
I've written articles on money making using different methods.
On this page, you'll find articles exclusively on how to make money selling online.
You can sell physical products. But my focus on AskEustache is on selling digital products.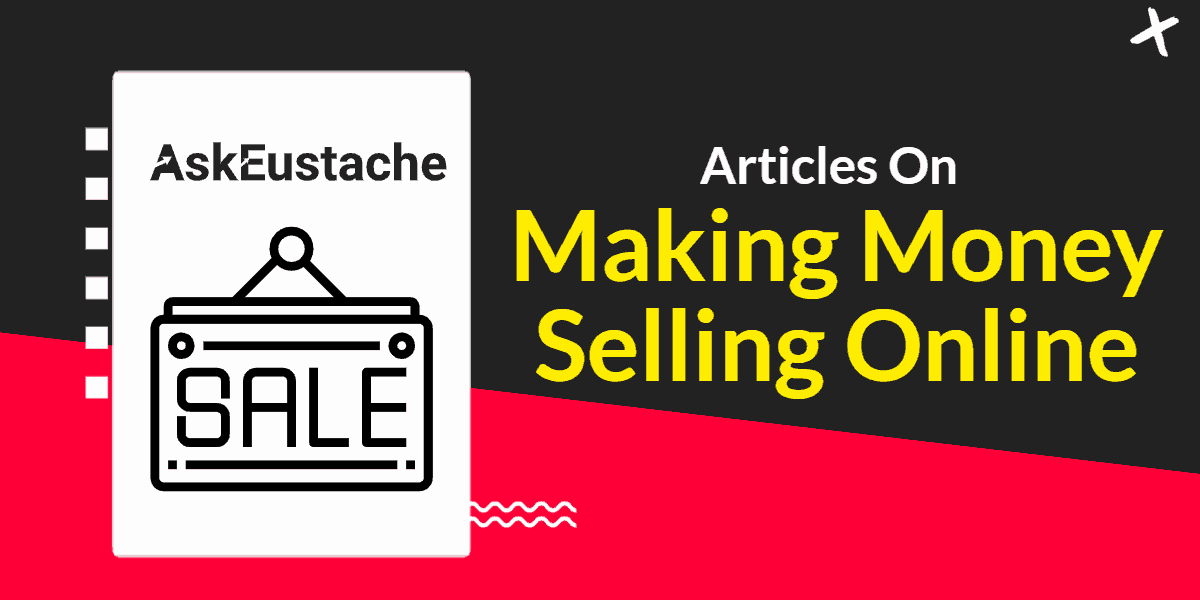 Learn How to Make Money Selling Online
To make money online, you can sell digital products such as:
Online Courses
PDFs
Musics and Videos
etc…
You can even sell people's products. Learn how with the recommended articles below.
I keep on writing new tips and tutorials. Subscribe to our email list to stay updated.
Ad by
What Else on AskEustache Can Help You Sell More?
The main focus of AskEustache is on how to make money with affiliate marketing. So, other categories on this website are also related to making money selling your own or people's products online.
You can learn:
Latest Posts on Selling Online
Share on: